Dear Clients
Welcome To Peppercorn House Woburn
Peppercorn is native to southeastern Asia, different peppercorn has own unique spicy and aroma. We serve a variety of our carefully crafted and exotic Asian cuisines infused with the mouth watering aroma of peppercorn. Our chef takes inspiration from the unique flavor of peppercorn-from the mild temper of black pepper to the mouth numbling spice of the Sichuan peppercorn -- with 20+ years of experience, we promise to bring you the modern transformation of Asian cuisines. At Peppercorn House, it's the customer's satisfaction that matters to us and we strive to never disappoint.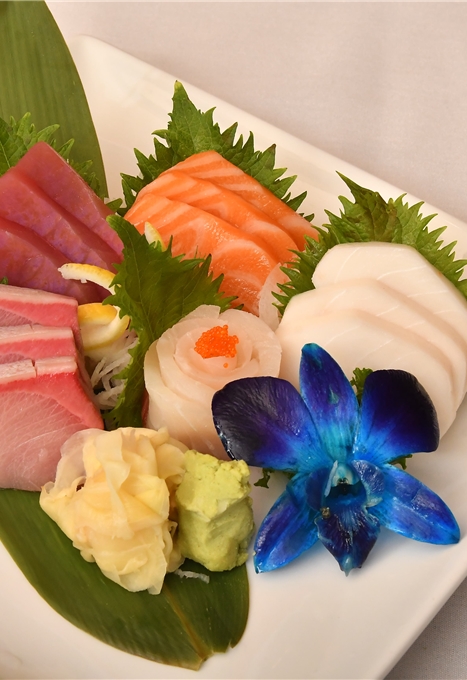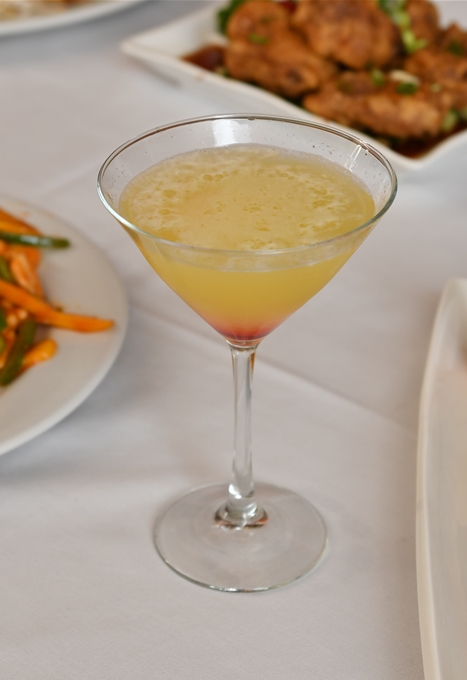 Come to Try
Always Fresh, Always Tasty
Peppercorn House restaurant provides excellent services. We have awesome recipes and the talented chefs.